top five favorite singers
My firts favorite artist is Adele because her songs are nice and they are always so positive and when she sings it seems like if she puts her heart and soul into it because she sings her songs with such passion and that is a really good thing to do i especially love the romantic songs she has because it shows us her struggles, my favorie song from herwould be in her album 25 and it is called i miss you andd no it is not because i miss someone i just like how it sounds.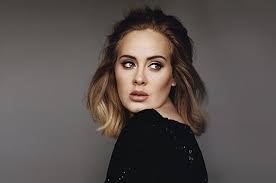 My second favorite artist is Ed Sheeran because his songs are very soothing and they are very inspiring i also like his music because his songs are i think one of a kind especially dfor the romantic theme, My favorite song from him would be dont because it is a cool fast song that has a nice upbeat to it which is what i look for in songs.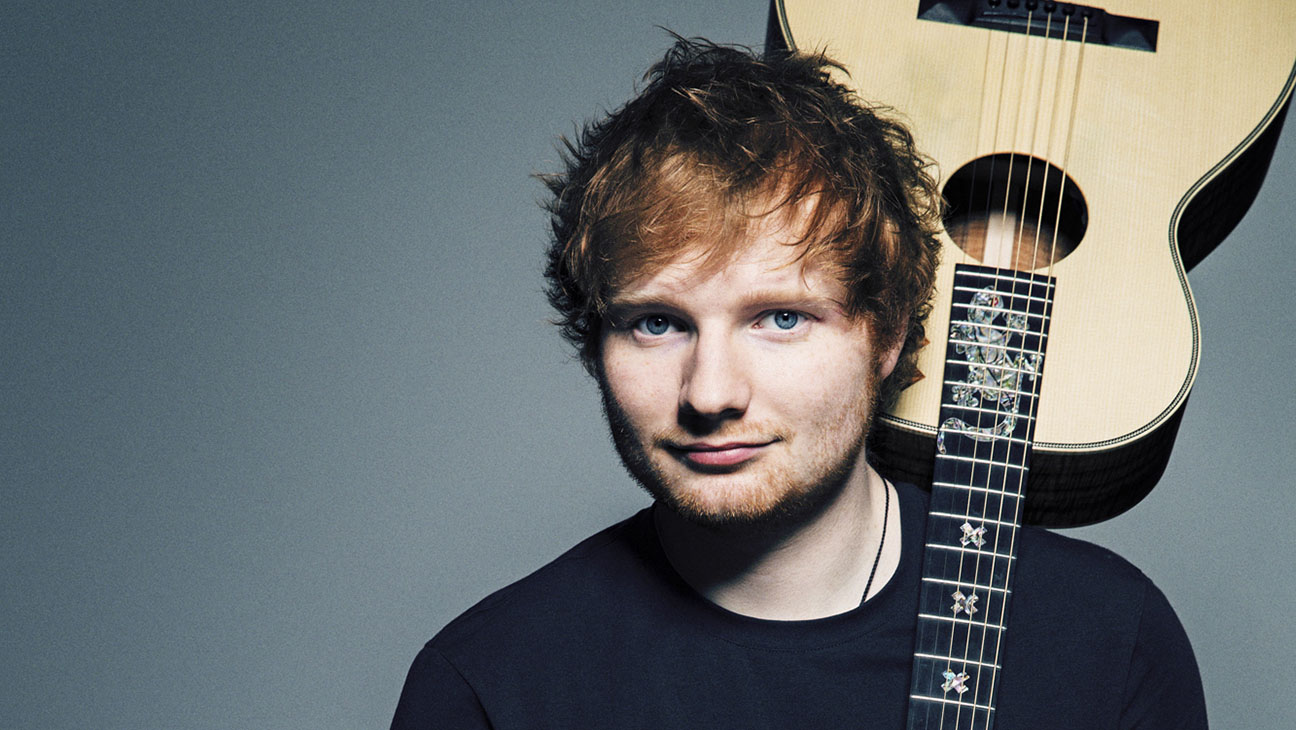 My third favorite artist is the atric monkeys, the reason i like them is because they have a nice slow deep beat to some of their music and it relaxes me and makes me feel good and it sounds nice, My favorite songs from them is i wanna be yours and do i wanna know because they have a deep slow beat and the lead songers voice is like heaven because he can hit high and low notes.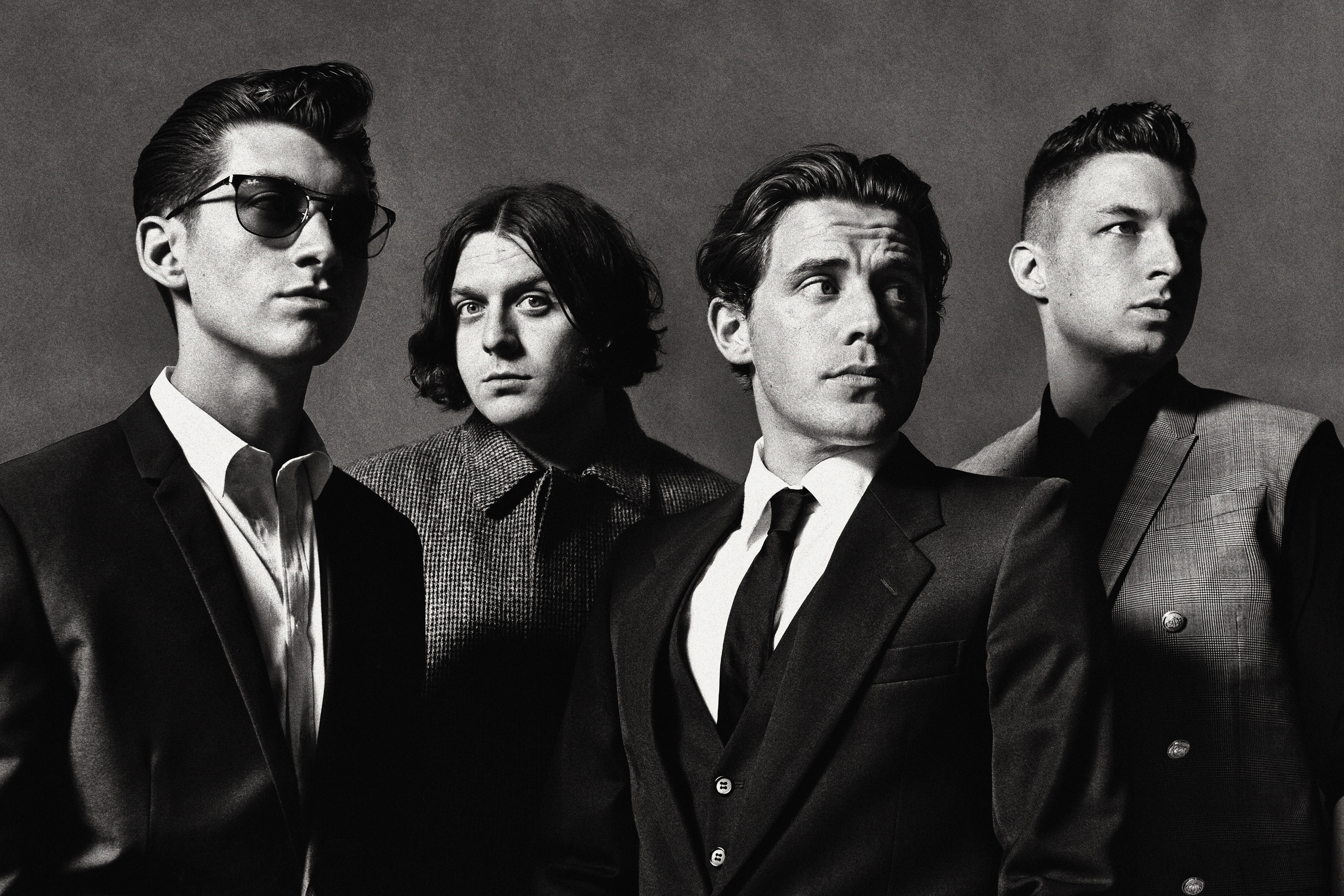 My fourth favorite artist is kendrick lamar his music is rap and who doesnt like a little rap to listen to everyday he has a good beat all the time and he bases his music on his life sometimes so it is a good represtentation of life struggles, My favorite song from him is poetic justice because it has a really fast and cool tone and beat to it.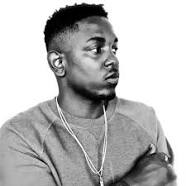 My last and final favorite artist is Kanye his music brings me joy and it has a good beat and uptuen to it his music is insparational and cool to hear he i like his song from him would be heartless because it is a good nice calm song that talks about a guy and how he is heartbroke because of a girl which is cool because not many guys admit to it like he does .